HELLO!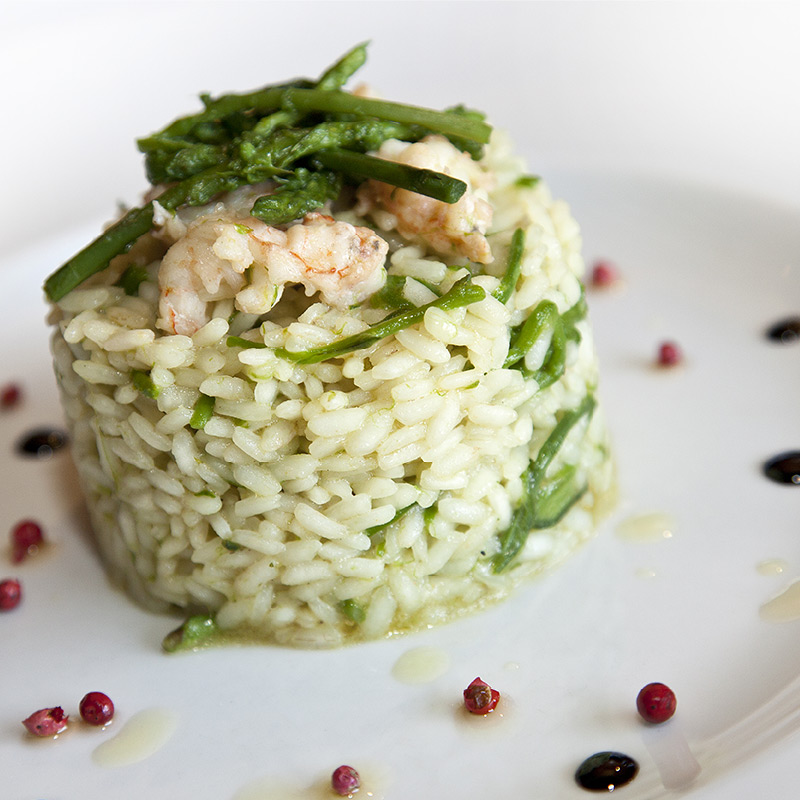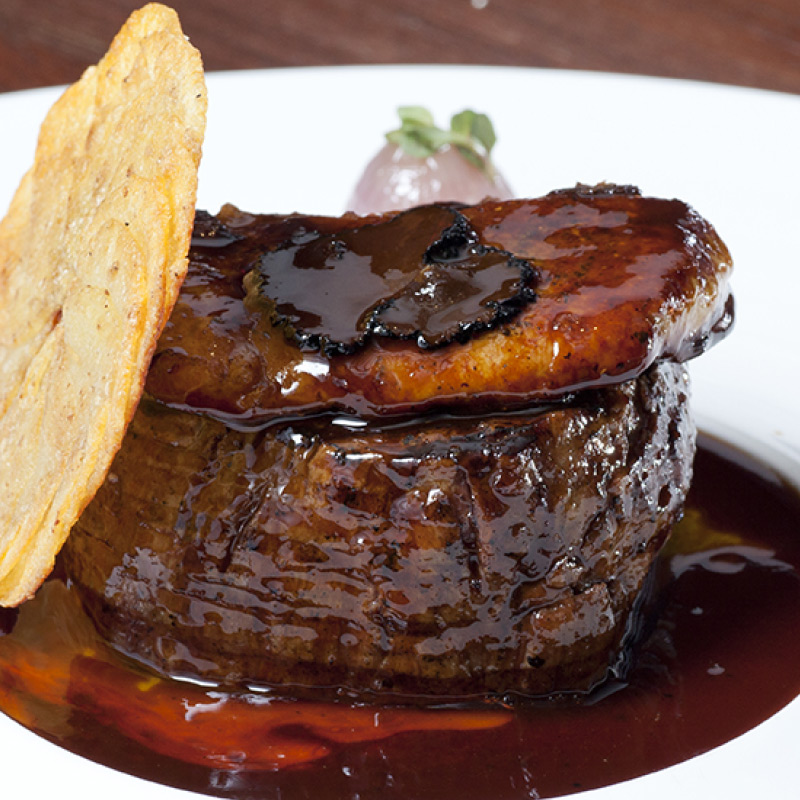 Chef Heather Lennon Beani è nata negli Stati Uniti ed attualmente vive a Roma. Heather si è laureata, Summa Cum Laude, alla scuola di cucina Le Cordon Bleu. Heather ha inoltre una laurea in Business e Marketing e numerosi anni di esperienza lavorativa internazionale. Heather ha lavorato come Chef, critico gastronomico, traduttore e organizzato- re di menu a Chicago, Miami, New York City, Bologna e attualmente lavora a Roma.
Chef Heather Lennon Beani was born in America and currently lives in Rome, Italy. Heather is a Summa Cum Laude graduate of Le Cordon Bleu. Heather also has a Business and Marketing degree and many years of International work experience. Heather has worked as a Chef, food writer, menu translator and menu planner in Chicago, Miami, New York City, Bologna and currently works in Rome, Italy.
PERSONAL CHEF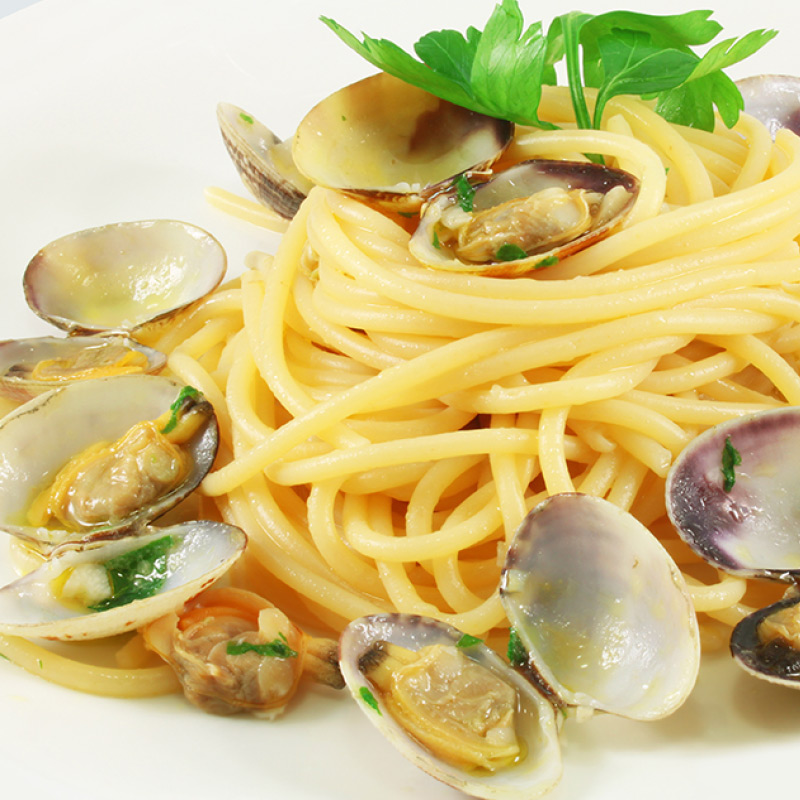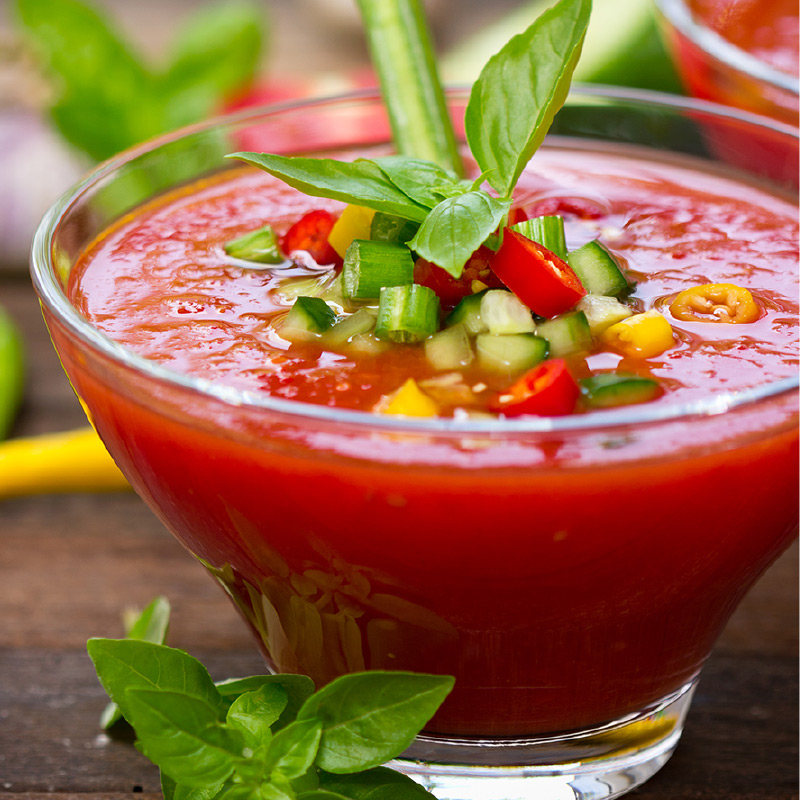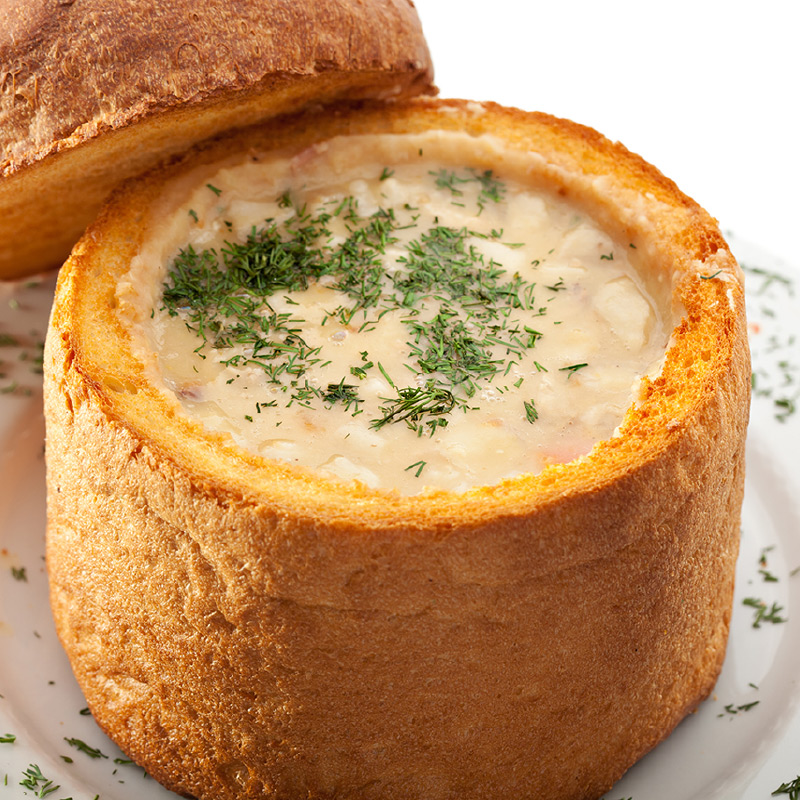 Pranzi e cene eleganti, cocktail parties, Barbeque americano, cene per il Giorno del Ringraziamento, rinfreschi, feste di compleanno e di anniversario, feste per ragazzi e servizi giornalieri per chi preferisce rilassarsi nella propria casa senza dover preoccuparsi di fare la spesa, cucinare e risistemare.
Elegant lunches and dinners, cocktail parties, American BBQ's, Thanksgiving Day dinners, buffets, birthday parties, anniversaries, children's parties and daily services for those who prefer to relax and enjoy eating at home without spending their time shopping, cooking and cleaning-up afterwards.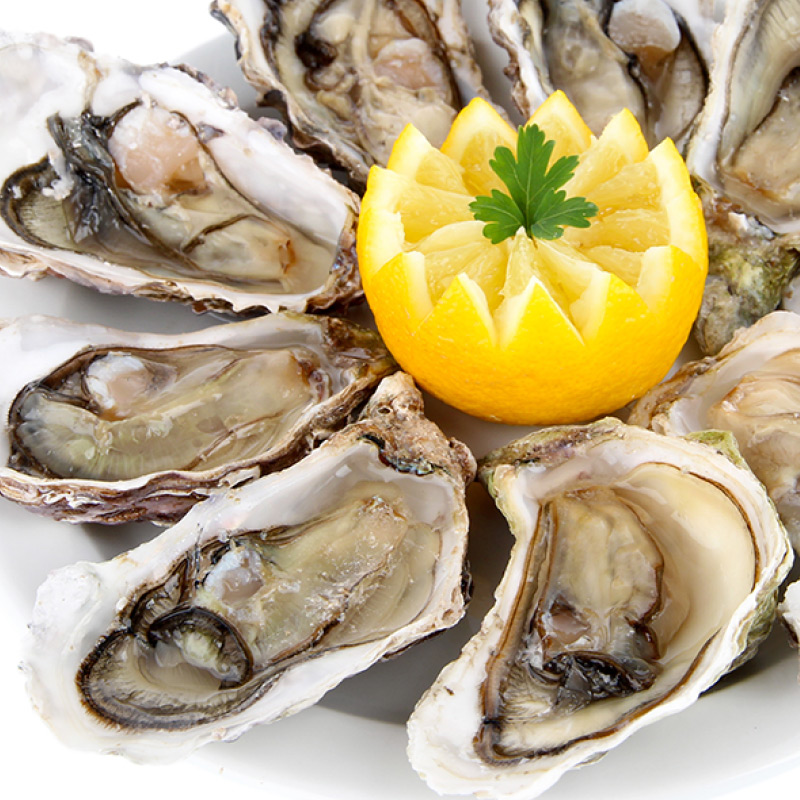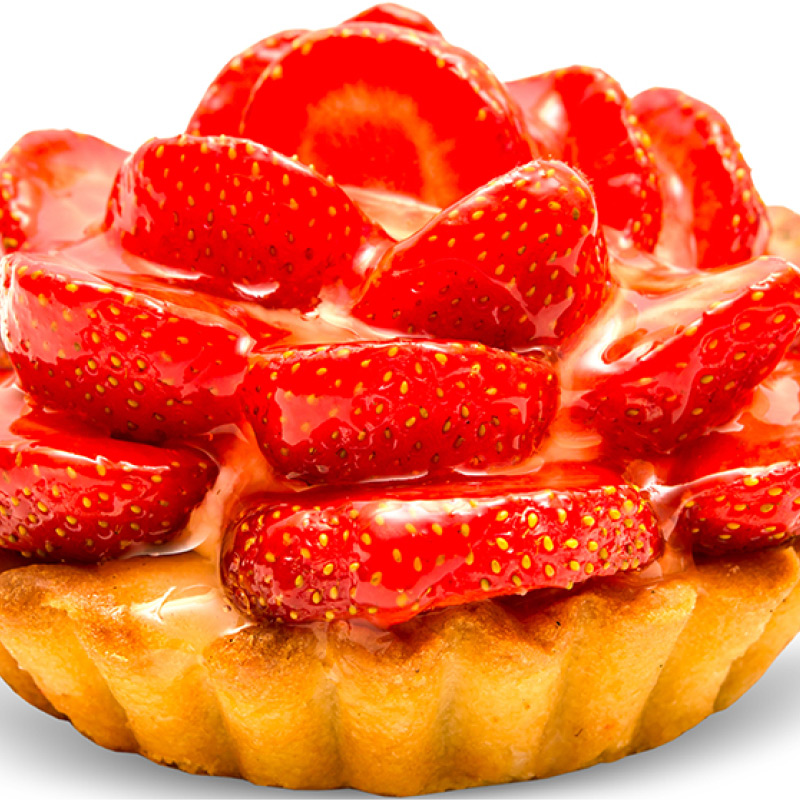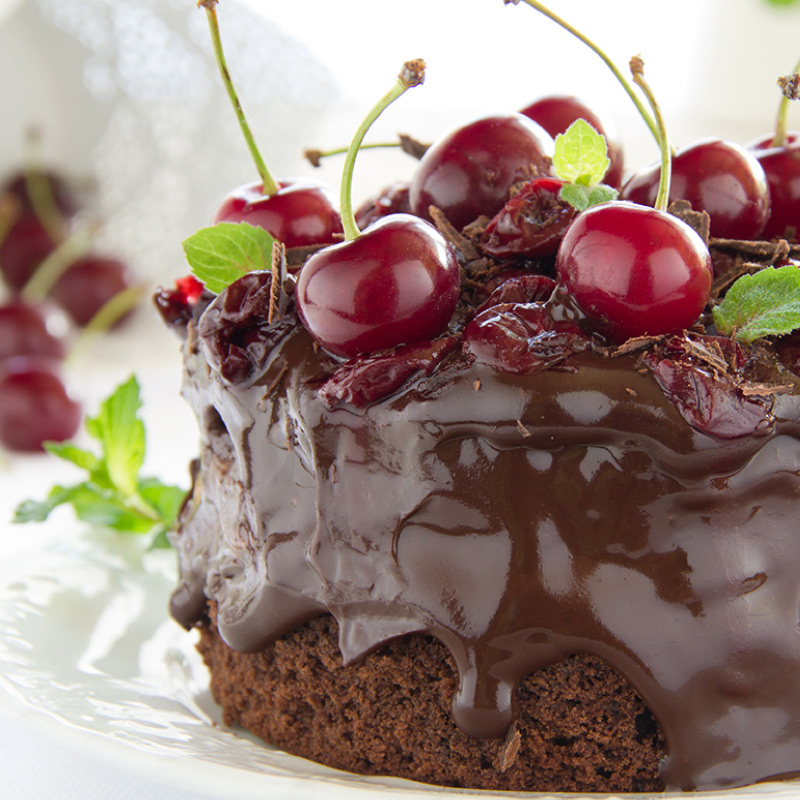 Inoltre, il servizio di Personal Chef offre menu senza glutine ed a basso apporto calorico.
Il Servizio di Personal Chef offre Cucina Internazionale nell'intimità della vostra casa.
In addition, Personal Chef Services offers Gluten-Free and Low-Fat menus.
Personal Chef Services covers Rome and the entire Lazio region in Italy.